Singing together since 1967.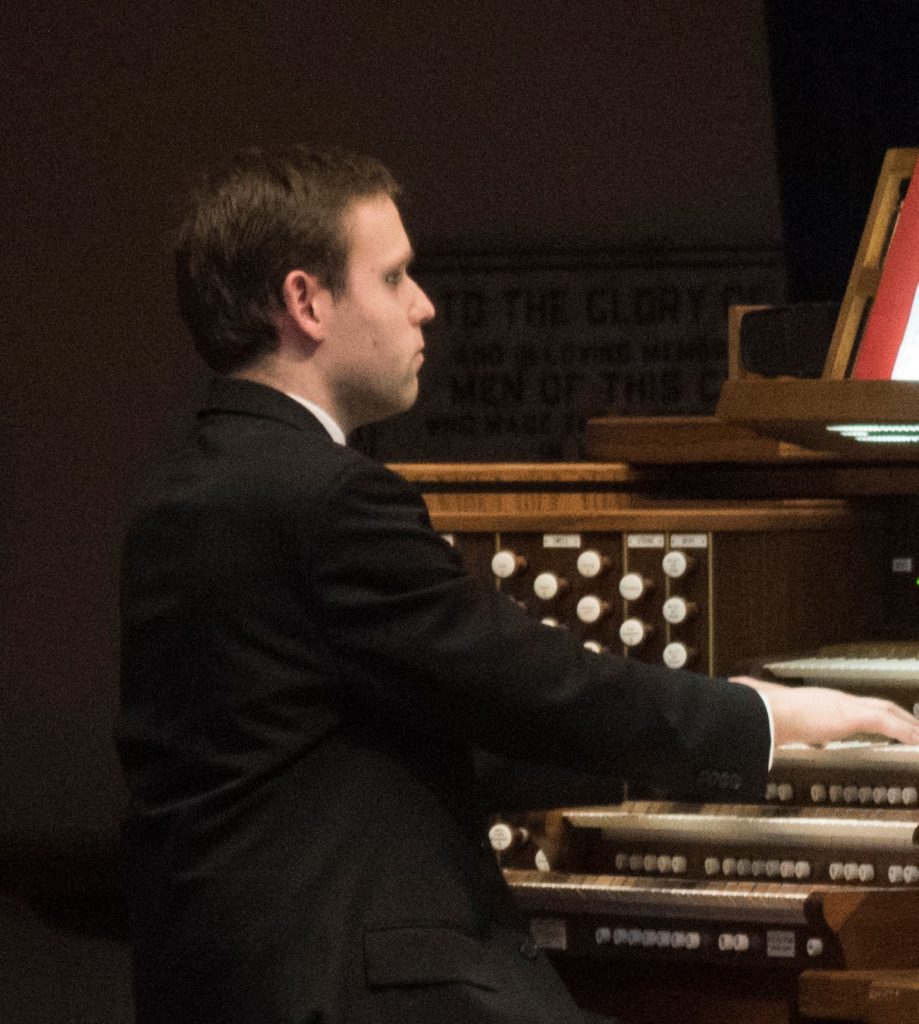 Newcombe Singers is a non-auditioned community choir, singing a very diverse repertoire. We love to challenge ourselves with classical pieces, and have fun with jazz and more modern pieces.
Many of us have never sung in a choir before, let alone performed on stage. Not all of us even read music!
We perform regularly at the B.C Legislature, the Royal B.C Museum, seniors' centres, lodges, hospitals and community venues in the south Vancouver Island region.
Formed in 1967 by members of three British Columbia Civil Service unions, the Newcombe Glee Club provided musical entertainment in the Rotunda of the B.C. Legislature Building for colleagues and the general public during the Christmas season.
We took our name from the Newcombe Auditorium in the B.C Legislature Building, where we regularly performed in the early years.
Today, the 50 member Newcombe Singers are still going strong, and looking forward to the new season!